Best Curtain And Blind Cleaning Service Across Redland Bay
Curtains and blinds are the most exposed things in our house and they also protect us from many germs and disease-causing bacteria. Getting them cleaned regularly by professionals is very important. Get your curtains cleaned by the most reputed company in Redland Bay – Curtain And Blinds Cleaning Redland Bay. We have been serving our customers in Redland Bay for many years now.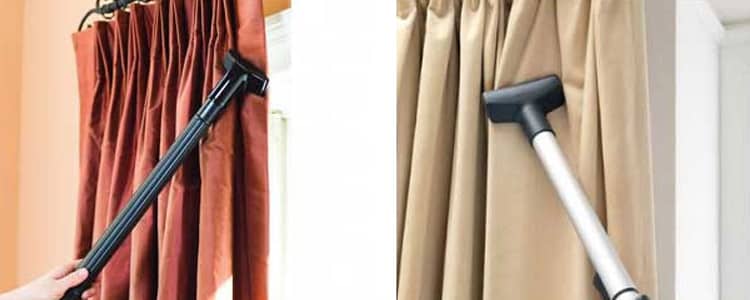 With a record of 100% customer satisfaction rate, our cleaning staff is capable of providing the best curtain and blind cleaning service across Redland Bay. Our wide range of services includes curtain cleaning, blind cleaning, stain removal, and many more. We also provide free pick up and installation services.
Same-day Services In Redland Bay For Curtains
We have a team of trained and qualified professionals that provide effective cleaning services. Our professionals reach your house within a few hours of booking. We also provide same-day services in all parts of Redland Bay. Call us 07 2000 4562 and get your services booked on the same day.
Curtains And Blinds Cleaning Redland Bay
Call Us 07 2000 4562 Avail Cleaning Services In Redland Bay
Location: Redland Bay, QLD, 4165